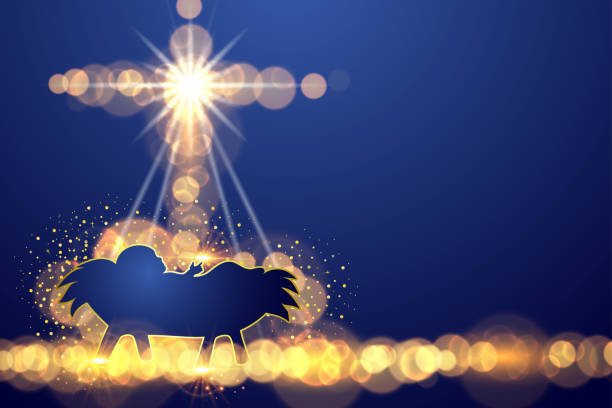 Join us on Sunday 10th December for our Sunday Service at 10.30am when our Rev June Love will be preaching – it is the Second Sunday in Advent.
All Welcome.
The Sermon only will be recorded and can be viewed later on Cornerstoneklbc Facebook or You Tube or by clicking on the "Listening" heading on this website.
We can be contacted either by telephone on 01553 763015 or by e-mail on [email protected]
Or you can contact June directly on [email protected]
Please click on the Facebook link at the bottom of the page to link in with our online talks @ Cornerstoneklbc Facebook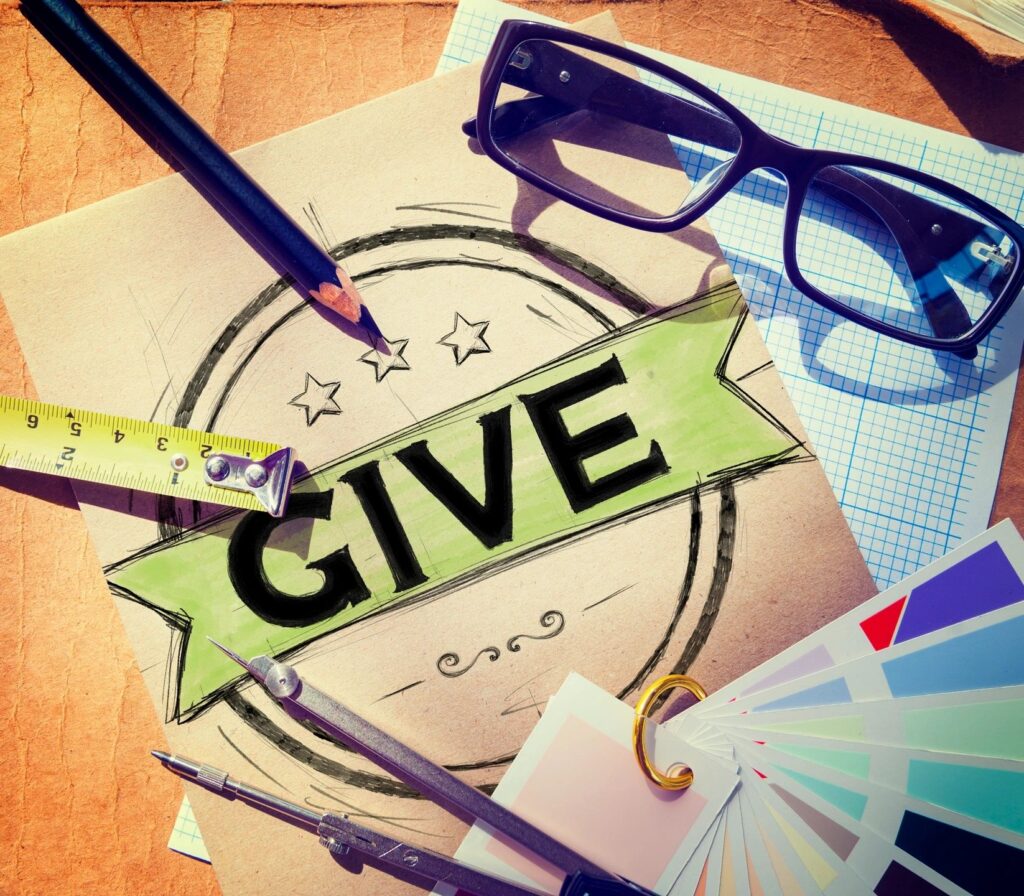 Do you ever use 'Amazon' to buy goods?
Find Out More